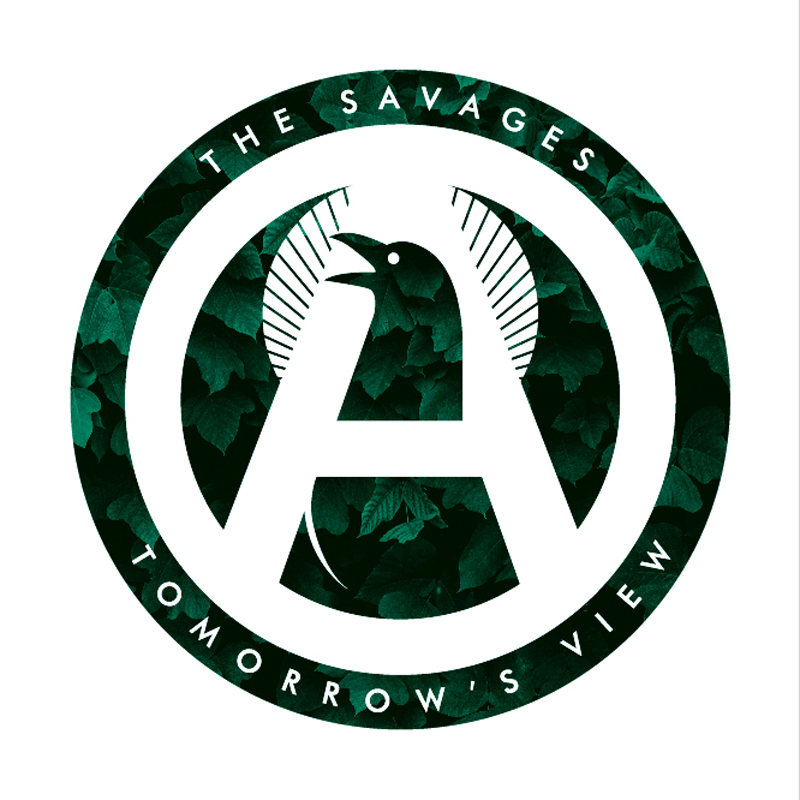 THE SAVAGES - tomorrow's view 7"ep
(HCS-057)
out on 9/30!

3songs/600 limited

900円/900yen
ex-RAW DISTRACTIONS/ROUGH STUFF/AVFALLのメンバーが悲願とも言うべきバンド活動を再始動させた、新進気鋭THE SAVAGES!UK82' PUNKに哀愁漂うearly 80's GERMAN PUNK~UPRIGHT CITIZENSなメロディアス且つ強烈な一撃!中心メンバーKENTA (gu/vo)の思惑通りのサウンド・テイストに仕上がった渾身の1st 7"epがFRENZYとのツアーに合わせて解き放たれる!コンクリートジャングルの孤独や悲哀、虚無ささえ感じられる正に東京の街で"生存"するPUNK ROCKERS!
-------------------------------------------------------------------------------------------------
ex-Raw Distractions/Rough Stuff/Avfall members finally started new band, called The Savages.
vein of UK82' punk with melancholic ealry 80's German punk-Upright Citizens beats! found memebr Kenta (gu/vo), his sound opinion turns just on this vinyl. There are including concrete jungle's isolation, sorrow and nihilism. It's just "survive" as punk rockers in Tokyo. for fans Skizophrenia, Raw Distractions...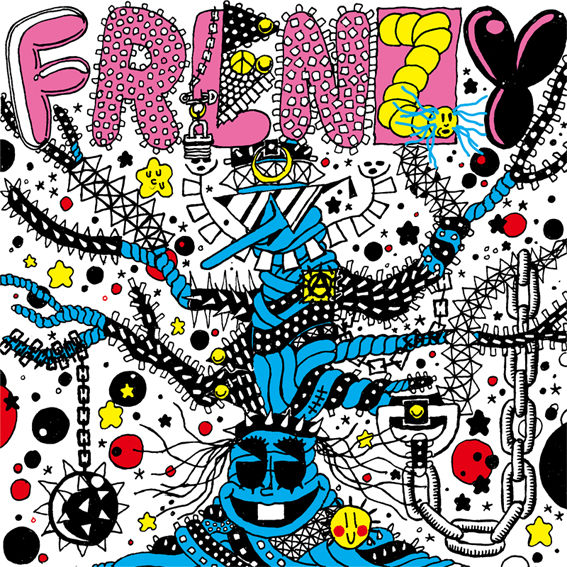 FRENZY - disconnected 7"ep
(HCS-056)
out on 9/30!

4songs/400 limited

900円/900yen
PDX!PDX!お馴染みパンクの魔境ポートランド/USAからの刺客が10月にジャパンツアーを敢行!
急遽のレコーディングにも関わらずハイクオリティーな楽曲を提供してくれるのは、今やPDXを代表するサウンドメーカー達ならでは!ex-NERVESKADE、BI-MARKS、DISTORT REALITY recのSKELL師匠らが奏でるDISORDERED POGO NOISE PUNK with USハードコアにPOPさも内包した、アメリカの大地を駆け巡る様なアグレッシブでドライブ感も抜群の脳天直撃、狂乱&酔狂!
ツアーポスターに記されたZYANOSE/TOYO氏の見解を付け加えて、彼等のツアーに備えよう!
"アメリカ・ポートランドのツインベース雑音ロッケンロール地獄パンク、レコ屋のレビューではノイズコアと紹介されているか…マチガイなんだ。奴らはジューダスプリーストとUSハードコアを交尾させて産まれたミュータント!!"
-------------------------------------------------------------------------------------------------
PDX! PDX! everybody knows what place is there, They will come to japan in Oct from Portland/USA.
They recorded high-quarity sounds before tour in a hurry time. but They made so intense songs cos they're representative sound makers of current pdx punk scene. members are from Nerveskade, Bi-Marks and punk dad Skell from Distort Reality rec. Disordered pogo noise punk with US Hardcore, involved few pop melody. That's American aggressive and driving tunes into your head!
add Toyo/Zyanose's opinion here...
"They're twin bass rock'n'roll noise hell punk From Portland/USA, Record stores reviewed about them like noise-core...but That's WRONG! They're copulated mutant by Judas Priest and US Hardcore!!"