C - dear fuckin' shit all the fascists + 2 12"ep (HCS-052)! out soon!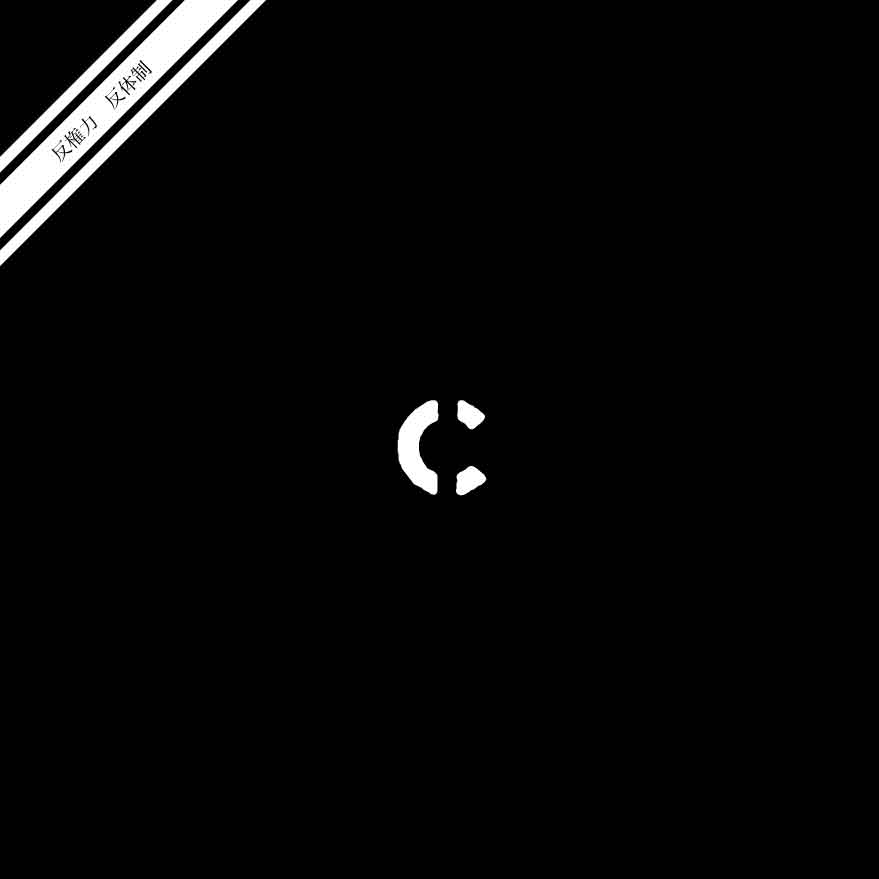 C


-

dear fuckin' shit all the fascists + 2 12"ep

(HCS-052)
2010年結成。AZUSA (STAGNATION). PASSY (SEDUCTION. ex-CONFUSE), SHUN (SEDUCTION. ex-THE DiSCLAPTiES), KYON (DIGRAPHIA), HEAT(ex-DSB, ex-VESPERA)、そして今回からはアートワーク担当として加入したRからなるTOKYO POST CRASS SOUNDS PUNK BAND。
"反体制" "反権力"の理念を掲げ日本のファシスト政権化、軍事化、核の使用に反対し、毎年、長崎に原爆が投下された8月9日に自主イベント、"NAGASAKI NIGHTMARE"を開催。昨年、自主制作でリリースされた7曲入りCDに新録2曲を追加した12"EPとしてアートワークも一新したアナログ音源化!B2サイズポスター付。
They formed C by Azusa (stagnation), Passy (ex-confuse/seduction), Shun (seduction/ex-disclapties), Kyon (digraphia), Heat (ex-d.s.b, ex-vespera) and new member of artist R in 2010.
also calling their selves as Tokyo post Crass sounds punk band.
They're booking "Nagasaki Nightmare gig" on every 9th/Aug that was bombed Atomic-bomb in Nagasaki-city. as "anti-power" and "anti-authority" for promoting japanese fascism, militarization and nuke campaign. This is vinyl version of their DIY release on CD last year, add 2 more bonus tracks. with big poster.
1月31日頃リリース予定
release on 31th/Jan

2000yen//500pressed
kaotik-hero[a]hotmail.co.jp